George
&

Crystal Nita — Links of Hope
George & Crystal work in Papua New Guinea with Links of Hope, a ministry to orphans, children, and those affected by HIV. Their immediate project is to establish a children's home for HIV orphans. A native of PNG, George is also a long time friend of Christ's Center, having worked with Youth With A Mission for many years. Both he and Crystal grew up in Papua New Guinea, and they expect to stay there for many years in this new venture.
Christ's Center Church
Mark
&

Mary Brock — YWAM Tyler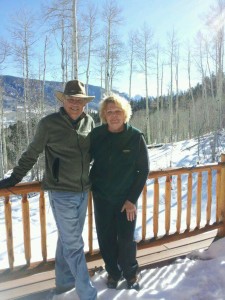 Mark and Mary have been in leadership at YWAM Tyler for more than 30 years. Their ministry trains and sends out hundreds of missionaries to dozens of nations every single year. They even run a bread factory that feeds 10,000 people per day in a hostile, closed nation. Mark and Mary were the very first missionaries Christ's Center ever sent out more than 35 years ago, and we love them!
Christ's Center Church
Kelly
&

Sein Luyendyk — New Tribes Mission (PNG)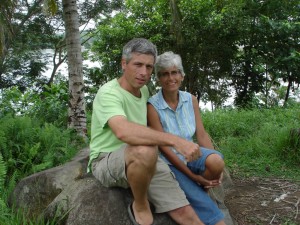 Kelly and Sein have a regional leadership role in New Tribes Mission in Papua New Guinea. They train, oversee, and disciple the missionaries and leaders who are translating the Scriptures into native dialects all over the country. They spent more than a decade living with one tribe and translating the entire New Testament.
Christ's Center Church
New Tribes Mission works with unreached people all over the world. This video gives a little glimpse into how they reach some of the tribes in Papua New Guinea, where Kelly and Sien work.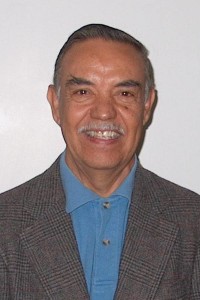 Ciro has been a part of the Christ's Center family for over 25 years, traveling with Pastor Jon and interpreting for teams in Central America. Currently, Ciro is ministering in Drug Rehab centers and schools in Tijuana in addition to coordinating the Cuba conference with Pastors Jon and Eliseo.
Christ's Center Church